Reviews About us on Google
one of the best visa advisor. excellent service highly recommended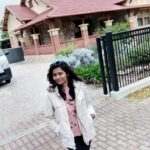 Hi, here I want to share my personal experience with u all guys... I put my visa file from RT global visa and I received visa just in one day... It was really surprising moment for me..... It was all just bcz of hardik sir's hard work and dedication towards my file... I personally experienced that he is not only best consultant I have ever met , but also state forward advisor too..THANK YOU SO MUCH SIR.
I contacted Mr. Hardikbhai owner of RT GLOBAL Consultancy Ahmedabad before 4-5 years for Australian Visa for my wife. His service and attitude was so good and friendly that again I gave him the work for Australian Visa for my wife and mine. This time I harassed him by frequently calling for necessary documents and every time he replied and talk to me in a cool gentle way. There was some complications in our documents too. Still we got the Visa within a week time. I'm thankful to him and his colleague as well wishing a great success in his professional carrier.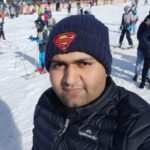 Moving abroad for studies is a dream of hundreds of people. And I am also one of them. RT global helped me getting admission in my dream college, they completed whole visa process in just one and half month and their work is completely transparent. I really liked the way they work. I would like...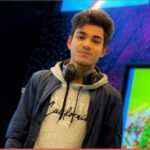 best visa consultancy ever. great work, I got admission in my dream college and got visa in just 1 and half month. their work is crystal clear and transparent. they also give best advise and tell you what to do in future. I really love the services they provide and I strongly recommend RT global...
My experience with RT Global was great throughout the process. They are just perfect in their profession. I was so confused about the visa process and all, but they guided me through all odds and made my dream come true! I got my Canada Student Visa in just in 35 days and all credit goes to...
Very very helpful and trustworthy place for Visitor visa. Also work is very satisfying and transparent I strongly recommend RT global.Regards.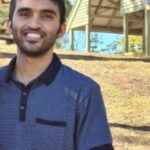 I would like to thank all the team of RT Global & special thanks to Dhara mam she provide best guide in every stage of visa process. I recommend every one to come here if they are planning for study abroad.
Highly suggested by my friends, one of the best consultancy, I did my student visa from here.